Carrageenan for pizza cheese
We offer a wide range of Carrageenans, suitable for hard, soft, cream cheeses. But we also offer a new range of specialised Carrageenans that have been developed for pizza topping applications – ensuring the perfect stretch and smoothness.
Key Benefits of using Carrageenan in pizza cheese: 
Ideal for grated or block cheese
High stretching and melting
Works well for reduced protein recipes
Cost effective solutions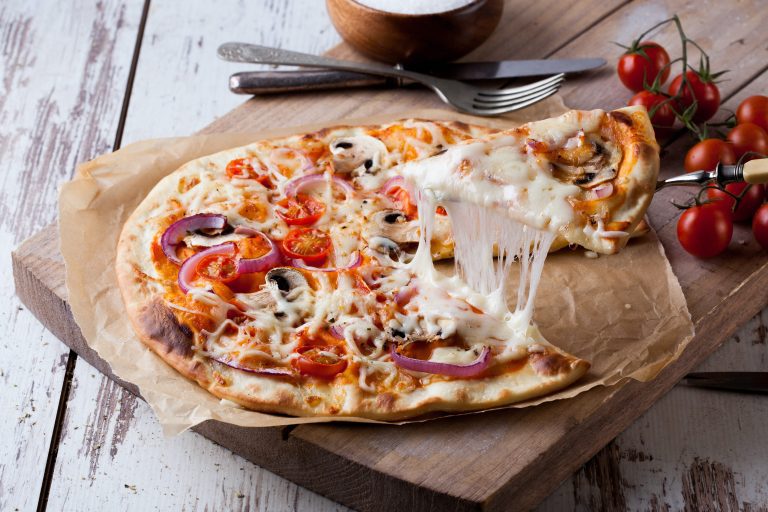 We are one of the leading suppliers of Carrageenan and hydrocolloids in the UK, offering flexibility on minimum order quantities and NPD support to achieve the best results for your products. We would encourage a visit to our NPD lab so we can work together to support you with technical queries and recipe development.
We know how important textures are when it comes to consumers purchasing cheese products. Therefore our recipes have allowed us to test and record various functionalities including melting, stretching and sliceability. You will see these outcomes in the images below.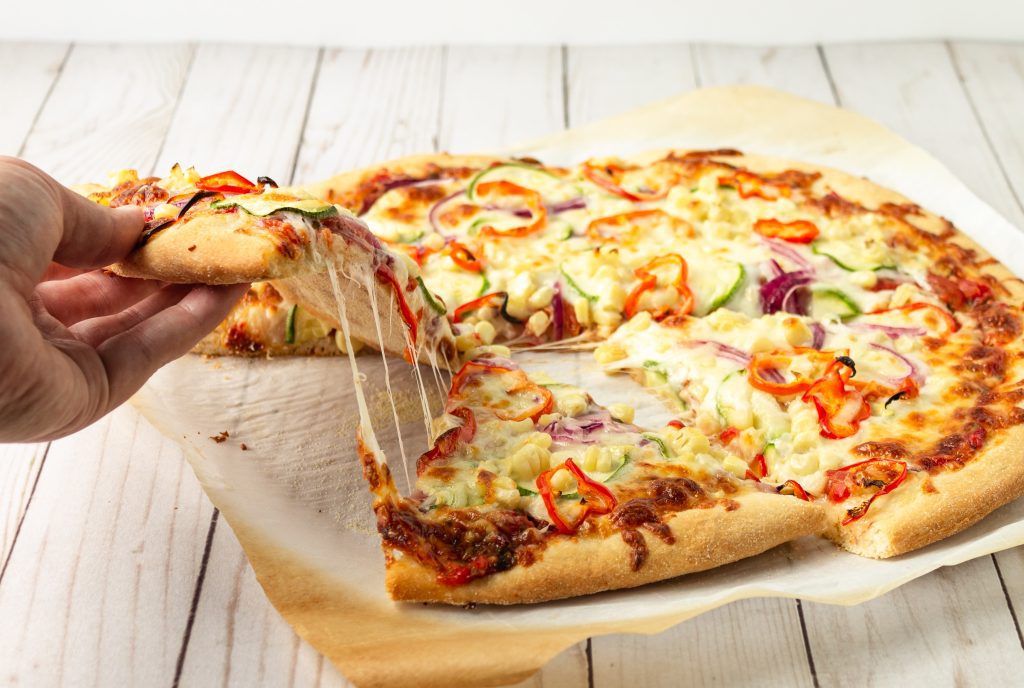 What's next?
Contact our team using the form below or email npdsupport@healan.com  to request a sample pack or quick quote. Our NPD team will be on hand to offer advice and technical support to create recipes that suit your consumers demands.