Key Benefits of gelatine include it's binding, emulsifying and stabilising properties, along with it's high water-holding capacity.
Key functions and benefits:
Film forming in the manufacturing of capsules
Thermo-reversible and stabilises foams (mousses and whipped confectionery)
Assists the conservation and protein content of meat emulsions
Assists with texture, smoothness and fat replacement
Assists clarification and reduces turbidity in beverages (wine, beer, apple juice)
Prevents recrystallisation of sucrose in marshmallows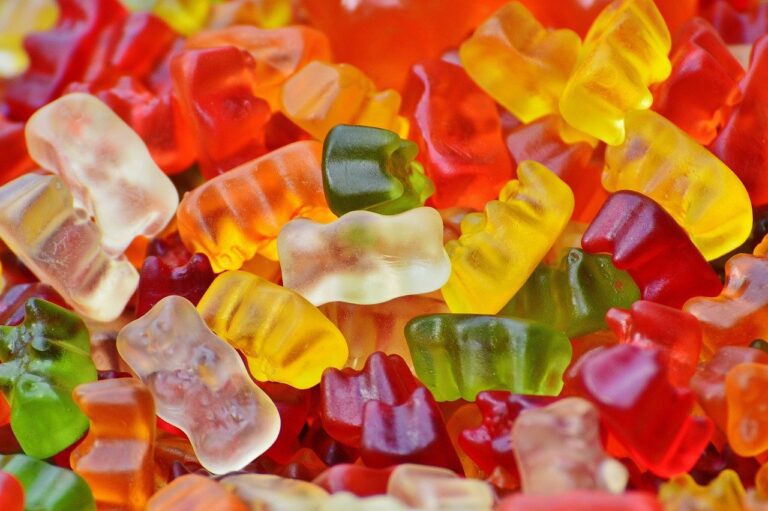 Gelatine is suitable for numerous applications, including desserts (aerated, mousses), flavoured jellies, yoghurts, confectionery such as marshmallows and toffees and cooked meats. Gelatine is also used in pet foods, beauty products and technical applications. 
Our Product Range:
Bovine – BOV200020- Halal on request 
Porcine – POR200020 
Fish – FIS160014 – Halal on request 
Chicken – CHI275008
Need advice, more information or a quick quote? Contact us and a member of our team will be in touch.