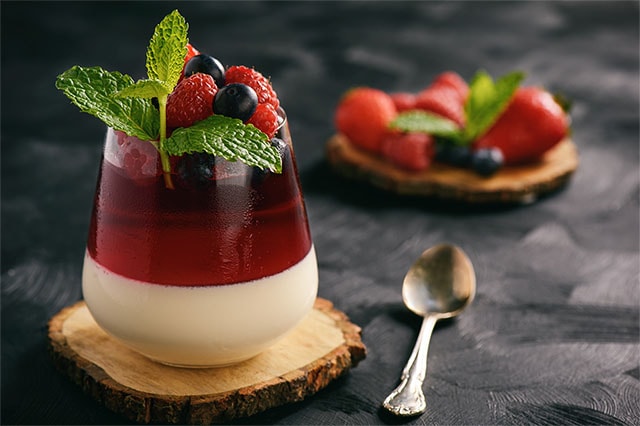 Give your product stability, the right shape, the right bite and the right texture.
If you are looking for a gelling agent, stabiliser, binder, emulsifier, film former, foaming and whipping agent or carrier, we can help.
For desserts which melt in the mouth, meat products and coatings, sauces, yogurts, bakery glazes and many more. Enhance your products shelf-life and increase its freeze-thaw stability.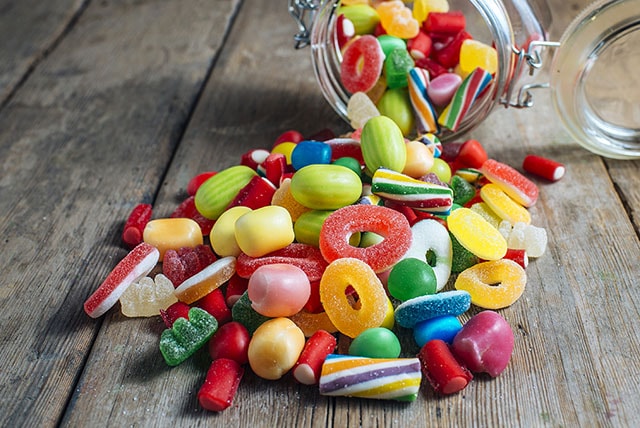 From gummy bears and marshmallows to hard boiled and chewable candies. Gelatine acts as an excellent emulsifier, but also as a gelling, foaming and stabilising agent, giving products a pleasant mouthfeel, a feeling of indulgence and long-lasting flavour release.
Gelatine is water-soluble, totally digestible and compatible with most other hydrocolloids, including vegetable colloids such as agar-agar, alginates, carrageenan and pectin, as well as sugars and flavours – all popular within confectionery.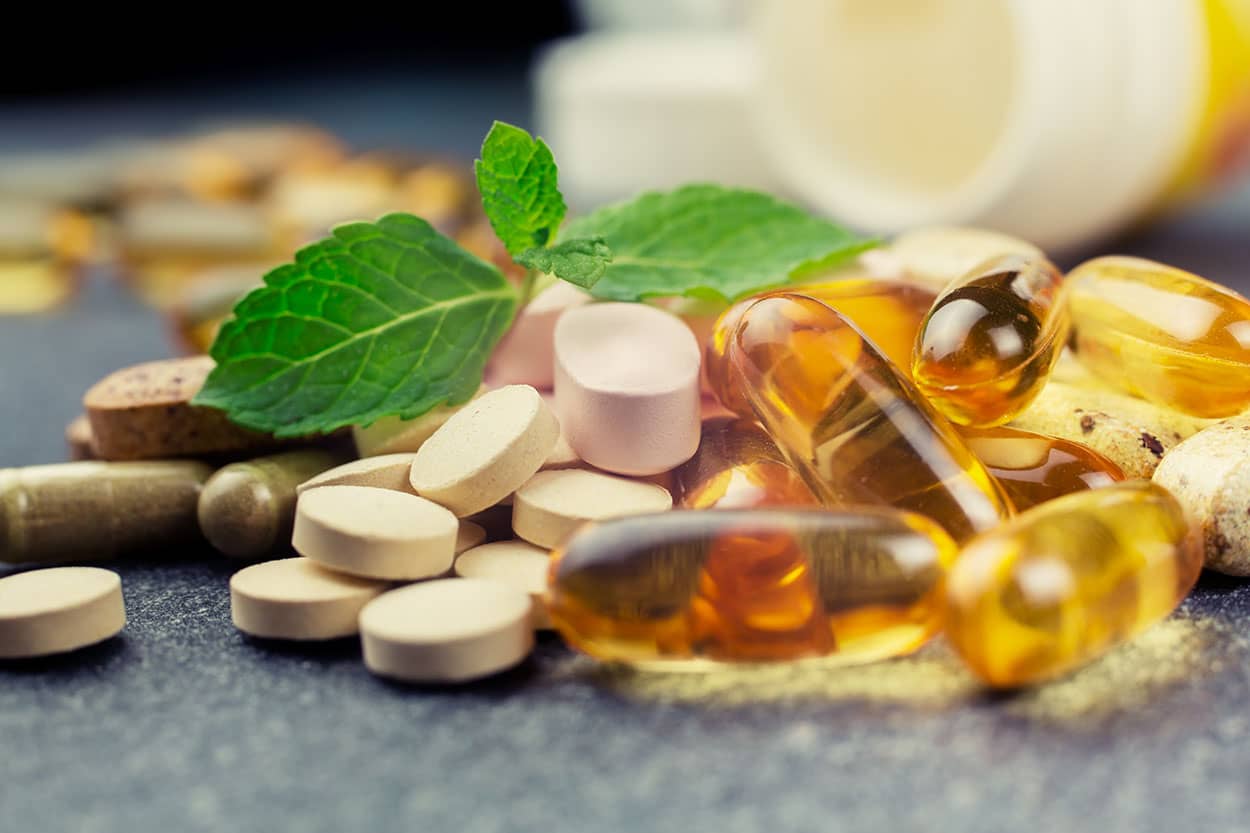 Gelatine is used in various pharmaceutical products from everyday concepts to more sensitive and specialised applications.
Gelatine offers several important functionalities making it highly effective when used in pharmaceutical and nutraceutical dosage forms.
Capsules are todays preferred dosage form with approximately 600 billion capsules taken globally.
Gelatine capsules protect the contents of capsules from the effects of light, atmospheric oxygen, contamination and microbiological growth.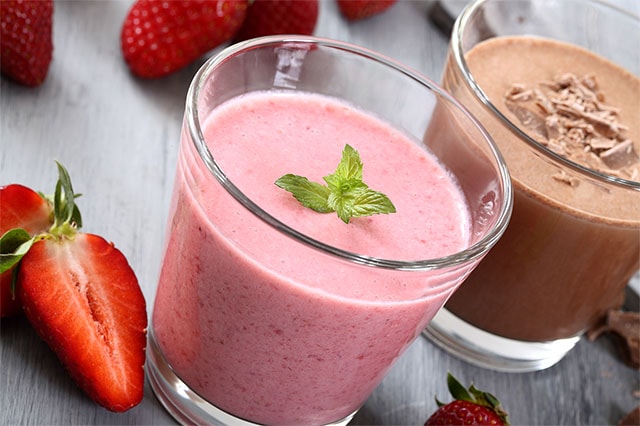 Creating formulations that contain less sugar, fat and calories, while offering consumers great flavours and the same or better texture and shelf-life is challenging. Hydrolysed collagen, is the perfect ingredient for overcoming this challenge and designing healthier and/or enriched products.
Pure, easily digestible and absorbable, our Hydrolysed collagen is particularly well suited for use in formulating optimised protein blends, bringing a unique amino acids composition. It is easy to use and a popular protein for bars, powders, supplements and other sports nutrition products. Healan are a leading collagen powder supplier.

Gelatine ingredients for pet food and supplements
Gelatine increases protein content, is low calorie and has excellent binding texture capabilities. We supply fish, chicken, bovine, porcine gelatine and collagen to be used in your pet food products.
We are also able to blend and grind to create bespoke ingredients that match your NPD requirements. So If there's a particular bloom or blend of ingredients you require then we are able to offer this outside of our standard product range. We understand the importance of good quality ingredients when it comes to our furry friends, that's why we can educate you on the best ingredients for your manufacturing process and what will work to meet consumer demands.