Global Suppliers of Gelatines and Hydrocolloids
Welcome to Healan Ingredients
Our product portfolio includes a full range of gelatines , natural hydrocolloids (gelatine alternatives), and clean label stabiliser systems developed for a variety of applications or tailored to your specific needs.
With our combined expertise and capabilities, these products are supported by our leading industry knowledge and experience, enabling you to make the most of these products – be it in new product development or in improved process efficiencies.
Our extensive range serves a wide variety of applications including food, confectionery, pharmaceutical and industrial specialities.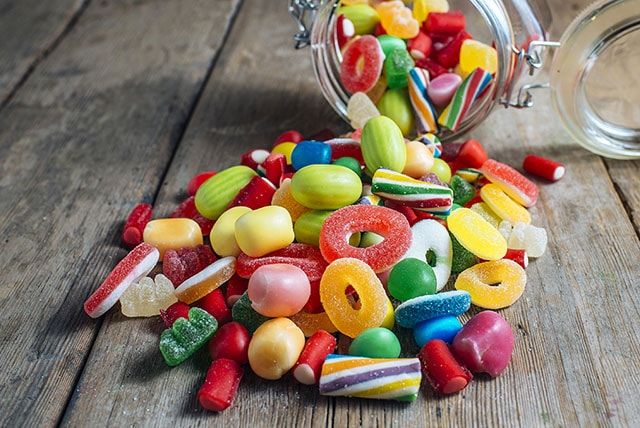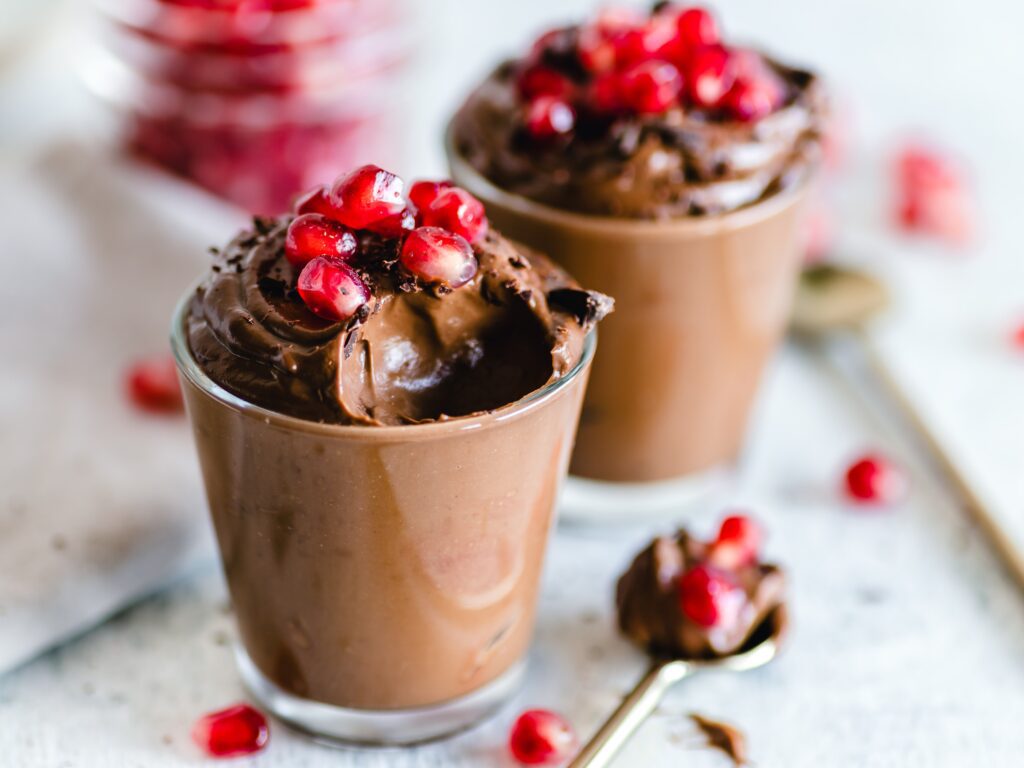 Our NEW plant-based blend is ideal for producing gelatine free mousses, perfect for Vegan and Vegetarian products. Our unique blend is a stabiliser system for instant whip products.
Contact us to request a bespoke sample pack and speak to our NPD team for support with turning your consumer mousse products gelatine free.