Global Suppliers of Gelatines and Hydrocolloids
Welcome to Healan Ingredients
Our product portfolio includes a full range of gelatines, natural hydrocolloids and clean label stabiliser systems developed for a variety of applications or tailored to your specific needs.
With our combined expertise and capabilities, these products are supported by our leading industry knowledge and experience—enabling you to make the most of these products – be it in new product development or in improved process efficiencies.
Our extensive range serves a wide variety of applications including food, confectionery, pharmaceutical and industrial specialities.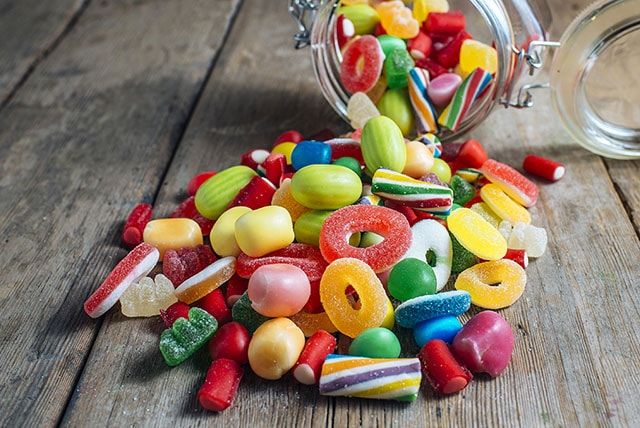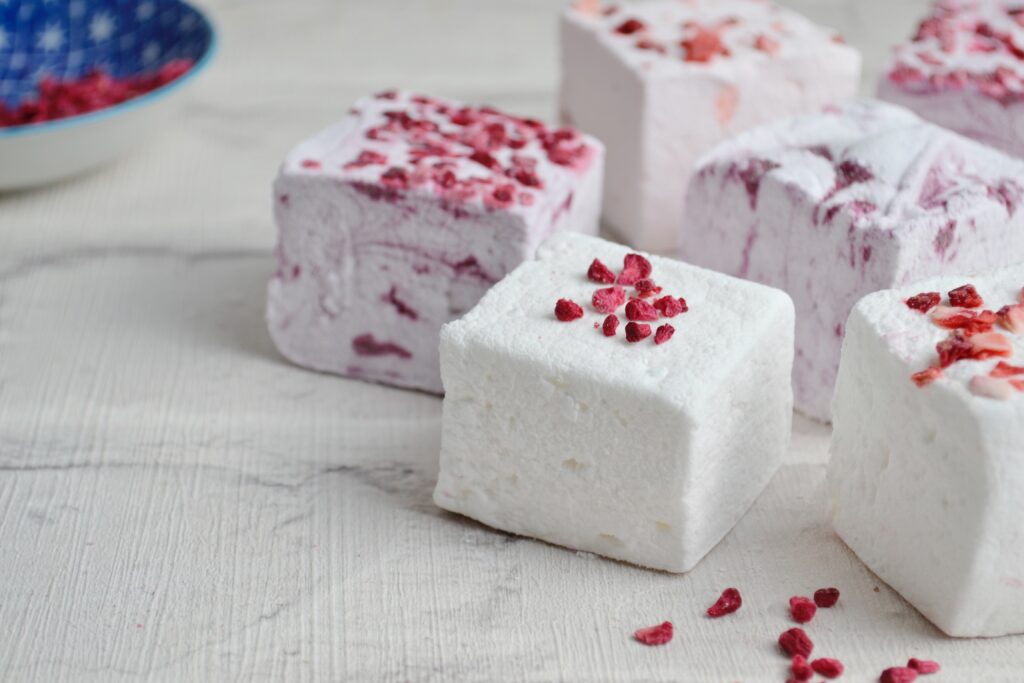 Our new and exciting mallow formula is ideal for producing gelatine free marshmallows, perfect for Vegan and Vegetarian products. Our unique blend allows for improved setting times and increased heat stability when compared to gelatine. Easy to use and perfect for artisan mallows and high-speed automated production. 
Gelatine's gelling, foaming, emulsifying and binding functionalities are complemented by characteristics making it irreplaceable in food, confectionery or pharmaceuticals.
Hydrocolloids are widely used in many food formulations to improve quality attributes, stability and shelf-life. They are added in order to control functional properties, such as thickening and gelling.
Hydrolysed collagen – a unique bioactive protein – is used in many applications, from functional foods and drinks to protein bars, anti-aging skin solutions and dietary supplements.