Global Suppliers of Gelatines and Hydrocolloids
Welcome to Healan Ingredients
Our product portfolio includes a full range of gelatines , natural hydrocolloids (gelatine alternatives), and clean label stabiliser systems developed for a variety of applications or tailored to your specific needs.
With our combined expertise and capabilities, these products are supported by our leading industry knowledge and experience, enabling you to make the most of these products – be it in new product development or in improved process efficiencies.
Our extensive range serves a wide variety of applications including food, confectionery, pharmaceutical and industrial specialities.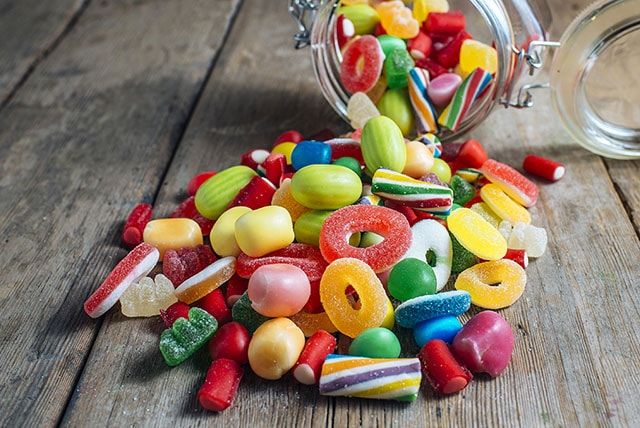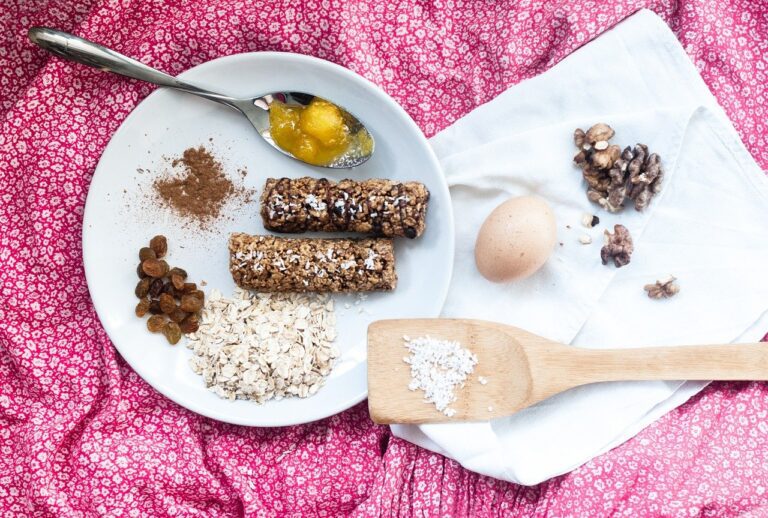 Consumers nowadays aren't afraid to speak their mind about what they want from their food choices, beverage options, and even their health and wellness supplements. So where do you start on meeting those demands but also ensuring key product characteristics are maintained?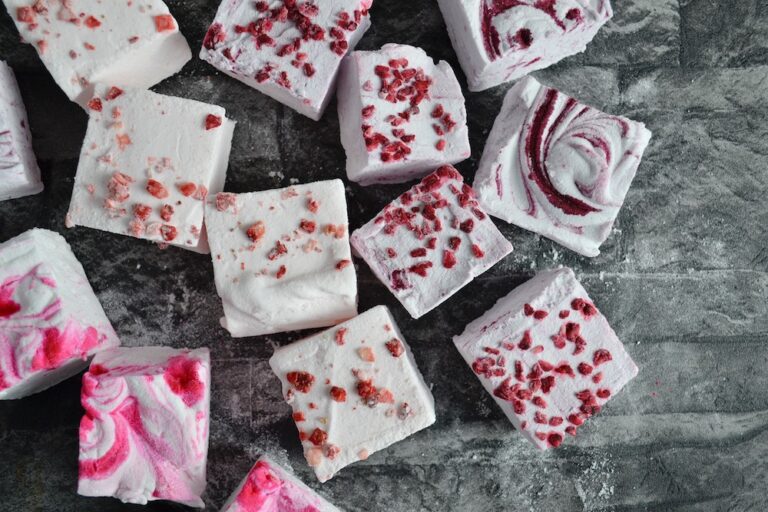 Switching to gelatine-free alternative ingredients doesn't have to be a daunting concept. Working together we can achieve the same benefits that gelatine products would but cater to the wider and more mainstream plant-based consumer. Gelatine will always be a focus for our business, and we continue to provide support and industry advice on our range of gelatine products to our customers.