We are global suppliers of gelatines and gelatine alternatives and one of the UK's leading Food Ingredient suppliers
Our evolving product portfolio includes a full range of gelatines, natural hydrocolloids and clean label stabiliser systems developed for a variety of applications.  You'll find the ingredients in our portfolio come with a wide variety of functions, including thickening, suspension, stabilisation, water binding and much more.
We bring together a broad offering of premier ingredients from world-class suppliers. With manufacturing and distribution partners across 10 countries and 4 continents we can deliver successful technical and ingredient solutions direct to you.
For over 40 years, we have worked closely with our customers, from high volume to artisan, we've helped define and develop solutions for their unique needs.
Improving key texture characteristics has helped our customers replace more expensive ingredients without compromising consumer appeal. This offers potential cost savings and can help promote an improved nutritional profile within the product.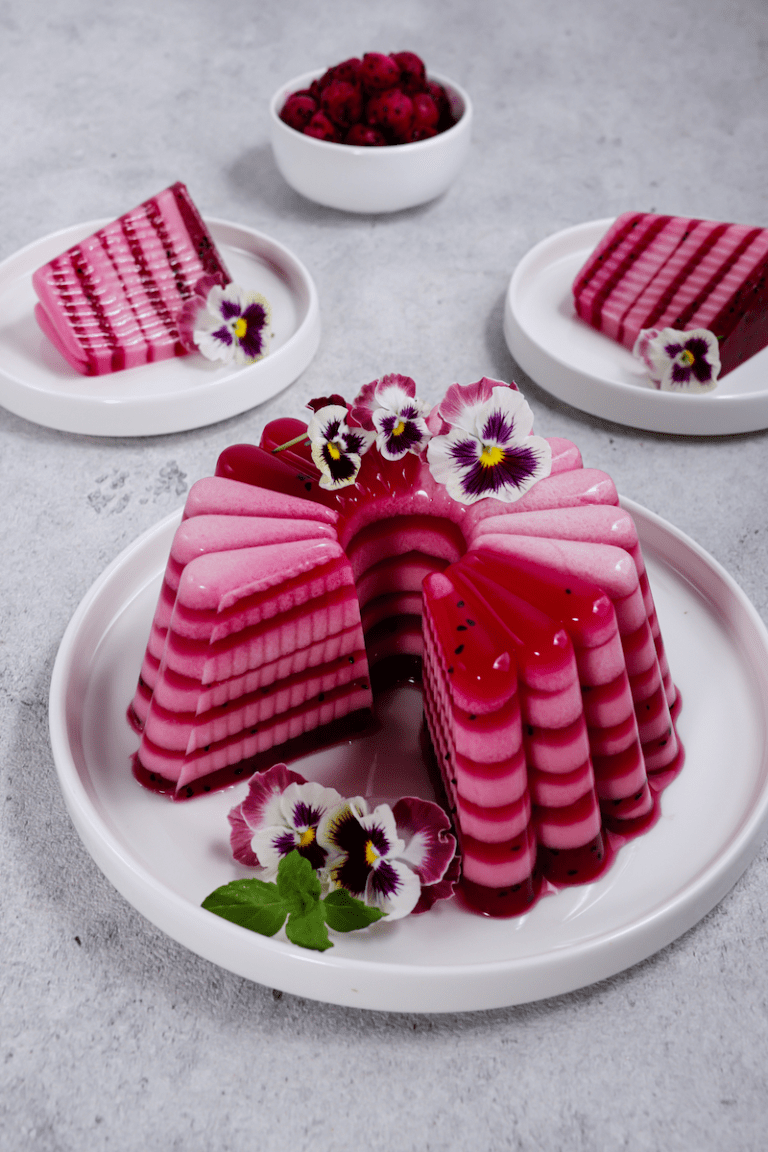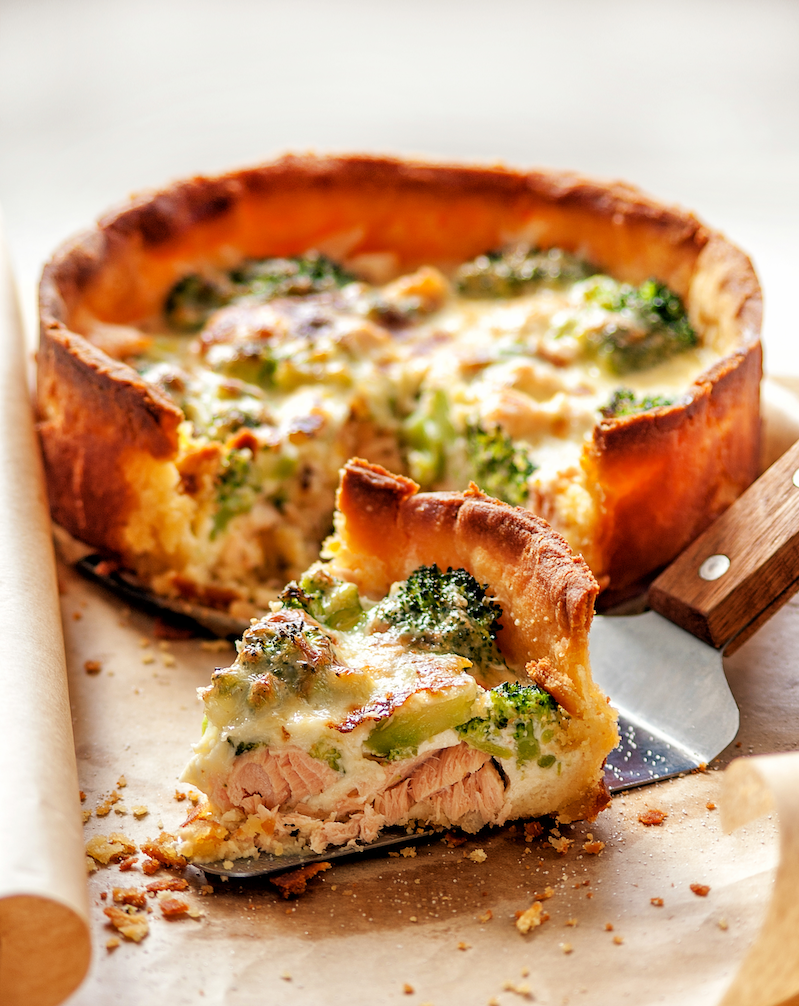 Exceeding expectations
Not only are shorter lead times required, but flexibility, support and rapid solutions must also be provided as part of our value-added service.
Flexible and Approachable
We hold stocks ready for processing of most of our regular product lines, enabling us to react quickly to the changing needs of our customers. From 25kg bags to full containers, our production lines can be flexible.
On Time
Our warehouse capacity continues to grow to meet our customers' needs and provide peace of mind that stocks are always available for when they need them. From our modern distribution centre, we can offer next day deliveries, timed deliveries, domestic and international deliveries. From a 25kg package to a full container, we have the experience.
Post Brexit we can help
We have a dedicated team, fully conversant with import/export custom formalities and clearance including IPAFFS – Import of Products, Animals, Foods and Feed Systems and EHC – Export Health Certificates.
Solutions driven by Quality
We follow a stringent quality control protocol that incorporates HACCP and BRC Global Standard principles; therefore ensuring high levels of compliance and traceability.
"The team at Healan could not be more helpful and knowledgeable. Always a pleasure to work with Healan - a great company who really knows about quality and performance. Whatever technical challenges you have - Healan is your first stop! Healan is a company we know and trust. "