Gelatine Alternatives in Food Production
What are the alternatives to Gelatine?
For a gelatine free alternative, Hydrocolloids are widely used in many food formulations to improve quality attributes, stability and shelf-life. They are used to control functional properties, such as thickening and gelling.
As thickening agents, they find uses in soups, gravies, salad dressings, sauces and toppings while as gelling agents, they are extensively used in products like jam, jelly, marmalade, restructured foods and low sugar/calorie gels.
Thickening agents  include guar gum, locust bean gum, tara gum, gum tragacanth, xanthan gum.
Gelling agents include agar, carrageenans, pectin, gellan gum and alginates.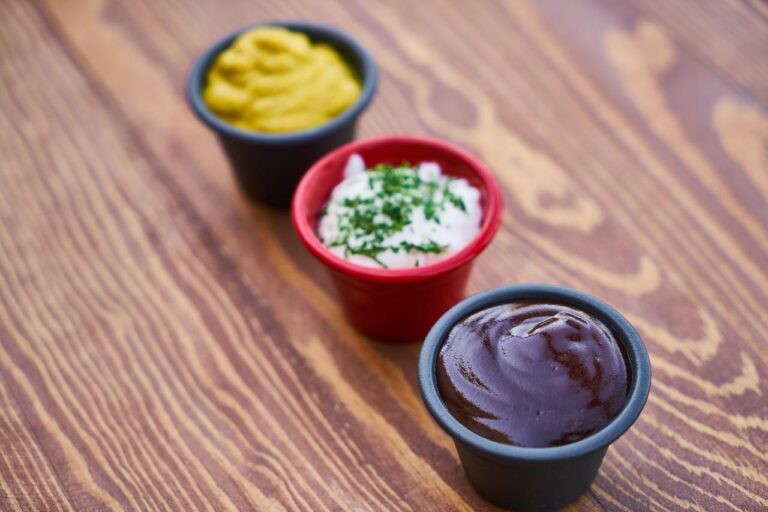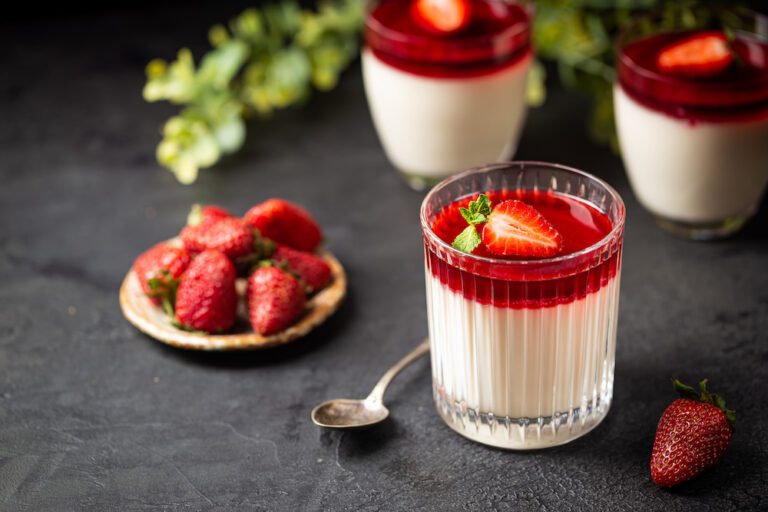 Plant-based alternatives to Gelatine
As the food industry continues to cater for plant-based, vegetarian, vegan and other clean label demands, our product portfolio has continued to grow and includes premium gelatine free alternatives. Hydrocolloid ingredients are suitable for a large range of applications and functions.
We work with our customers on improving key texture characteristics without compromising consumer appeal, our vegetarian and vegan offerings are no different. Consumers are not only following specific lifestyles and diets, but they are also more aware of sustainability and natural ingredients – we are here to help you create outstanding products. 
Expert advice on Gelatine alternatives
With our large range of functional ingredients only accounting for small amounts in a recipe (typically 0.2-1.2%) we offer low MOQ's, guidance on which ingredients would be best suited to your product's functionality needs and the ability to blend ingredients for bespoke functions.
Switching to gelatine free alternative ingredients doesn't have to be a daunting concept. Working together we can achieve the same benefits that gelatine products would but cater to the wider and more mainstream plant-based consumer. 
Key benefits:
Hot and cold soluble options
Meet specific process needs
Meet specific product needs
Stabilisation
Emulsification
Thickening
Gelling
Standardisation
Thermoreversible options
Heat stable options
Aiding back of pack claim