Leading UK Suppliers of Gelatine
What are the benefits of using Gelatine?
Gelatine is a multi-talented ingredient suitable for various applications. Its gelling, foaming, emulsifying and binding functionalities are complemented by numerous characteristics that make it irreplaceable in many applications; whether in food, confectionery or pharmaceutical.
Gelatine is a key protein; it is non-allergenic, cholesterol free, purine-free and fat-free. Gelatine has no e-number and is a key ingredient for achieving clean label. It's what gives yoghurts their stability and creamy texture, or gums their consistency and form.
Healan Ingredients can offer four major types of gelatine – bovine, porcine, fish and chicken – with a wide range of properties to meet your application. Healan are also one of the UK's leading pharmaceutical and pet food gelatine suppliers.

Contact us for samples and further information.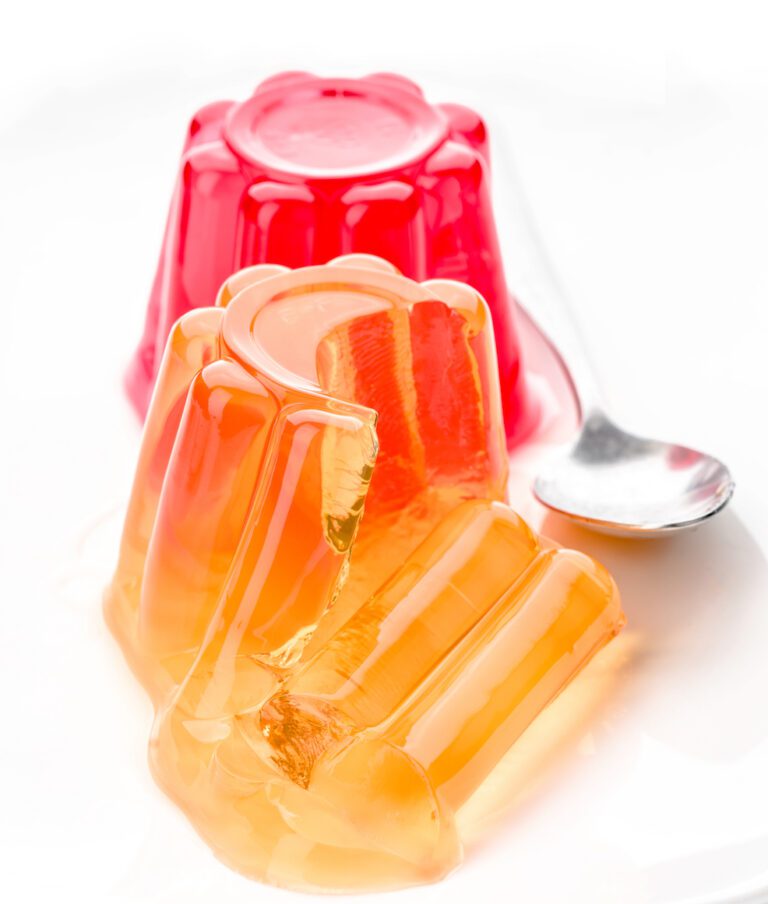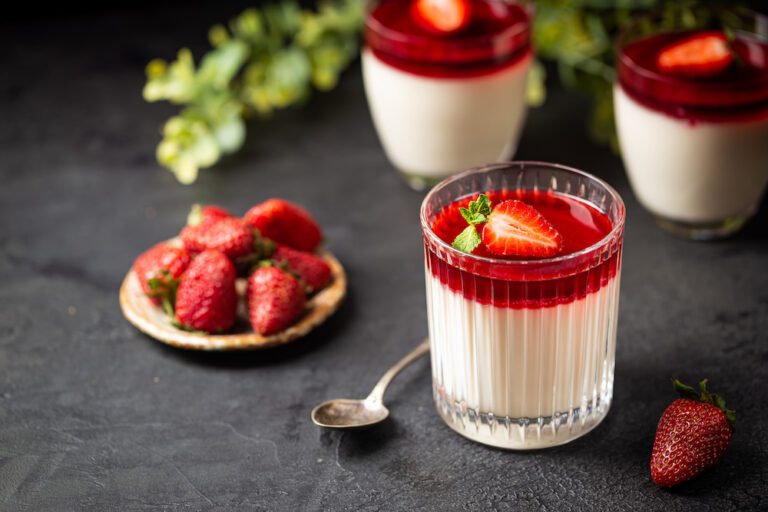 Gelatine in Food Manufacturing
Gelatin reduces the fat content of preserved meats and has strong binding properties.
Texture is all important when it comes to dairy and dessert products. In yoghurts, gelatine allows for firm or creamy consistency and it gives semi-fat butter that fat-like texture.
Gelatine is perfect for low-fat, semi-fat and even fat-free products due to its flexibility.
Gelatine in Confectionery and Cakes
Gelatine not only acts as an excellent emulsifier, but also as a gelling, foaming, and stabilising agent, resulting in an unbeatable mouth feel, with a long-lasting release of flavour.
Gelatine produces soft, silky marshmallows and  is an ideal ingredient for allergen-free sweets.
In cakes, gelatine can help to create mouth-watering whipped fillings with amazing textures and just the right amount of firmness.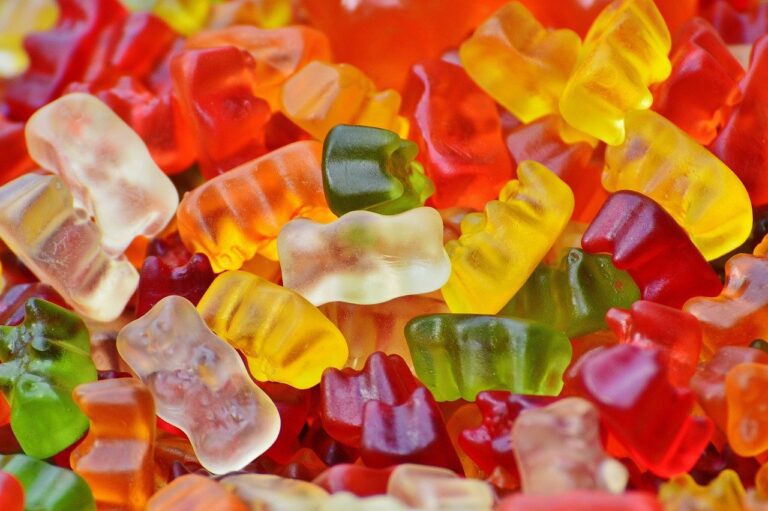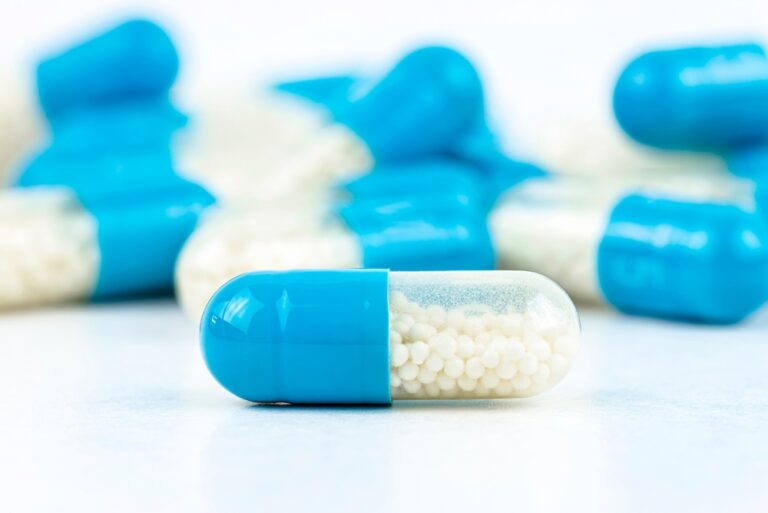 Gelatine in Pharmaceuticals
In the pharmaceutical industry, gelatine is used in a wide array of medical applications, but is mostly used for hard and soft capsules, plus it is a binder in tables and acts as a matrix in vitamin coating. 
Soft gelatine capsules are easy to swallow and neutral in taste. Perfectly suited for liquid or semi-solid fillings, soft capsules are widely used to deliver pharmaceutical substances and a wide range of nutraceutical supplements.
In addition, 'hard' tablets or gummy vitamins are popular solid dosage forms for pharmaceuticals and nutraceuticals; gelatine and collagen peptides act as natural adhesive binders and improve the stability of the final product.