Quality with Traceability
In today's markets, it is not enough just to have high quality products.
At Healan we follow a stringent quality control protocol that incorporates HACCP and BRC Global Standard principles; therefore ensuring high levels of customer satisfaction.
For all our customers, BRC certification will provide assurance that key processes and procedures throughout the organisation, including environmental policies, sales, support, finance and marketing meet stringent quality standards.
More importantly, at Healan, BRC certification is not viewed as a prize to be hung on a wall once obtained; it is a continuous process that forms the basis of management in order to maintain the highest possible standard.
We offer total traceability from supply of raw material, through production, despatch and delivery to our customers.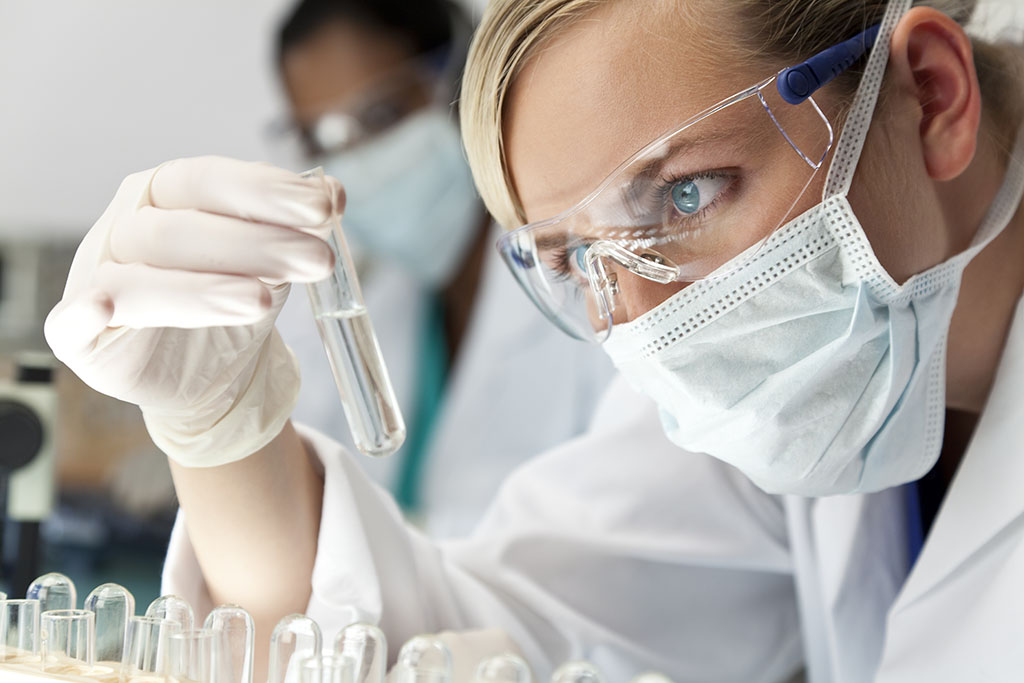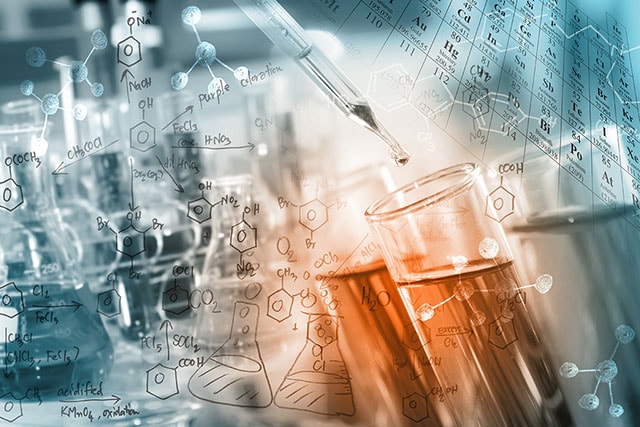 Our in-house laboratory check each batch of ingredients for quality, performance and to ensure it complies with our customers' needs and with the applicable standards and legislation in force.
To check the quality of our materials, both raw materials and finished goods are analysed using specific technical methods and specialised equipment, which allows our technicians to effectively compare any sample to a predetermined and documented standard.
The analysis and quality of our products is of prime importance to our customers and us. Recognising this importance, we issue a Certificate of Analysis for all our products. This certification provides our customers with the assurance of full traceability and conformance to agreed specifications.
We also operate microbiological testing of all intermediaries and final products.
In addition we employ independent UKAS accredited laboratories for any additional analytical testing, which you may require.
Our technically qualified and experienced staff offer detailed knowledge covering the use of the Healan product range in many different applications.
When a customer approaches Healan, the emphasis is placed on the specific technical solutions the customer requires.
Our unrivalled product and industry knowledge enables our customers to achieve and maintain a competitive edge within their market place.
Our services go beyond simply processing standard requests; we can offer effective solutions to new product development briefs and assistance for specific customer problems.
Our experienced team of technicians can help customers identify ingredients that may perform better and at lower cost than existing materials and which are innovative, safe and environmentally friendly.
Our technicians know how our ingredients will interact with the other components in a recipe, how to confer to the food the desired taste and texture and how to supply also our non-food customers with the specialised products and solutions that they are looking for.
We are always happy to give you reliable and extensive advice.