Collagen Peptides (

Hydrolysed Collagen)
Key benefits of Hydrolysed Collagen – also knows as collagen peptides – include nutritional properties and the ability to bind, emulsify and stabilise. 
Key functions:
Compatible with all process steps; fermentation & acidification
No viscosity
Solubility in cold water
Stable in a wide range of pH (3 to 7) 
Suitable for reduced sugar applications   
On pack 'protein' claims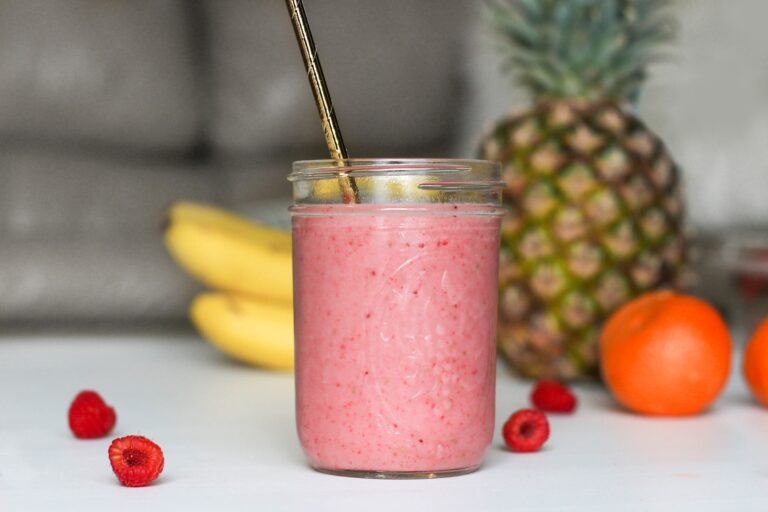 Healan are a leading UK Collagen powder supplier. Hydrolysed Collagen is suitable for numerous edible applications, including nutritional protein bars, convenience foods, anti-aging supplements and has the potential to be claimed as a 'source of protein' on labelling. 
Key benefits:
Different grades of collagen and functions within products
Perfect for hair care products and collagen drink products in a "just add water" format
Collagen is both a protein and one of the most important components of our body. Abundant in connective tissue, ligaments and skin – it comprises up to 30% of the human body's total protein. As such, food and nutritional supplements containing collagen are an ideal way to deliver and improve the supply of protein to the entire body.  For a consumer looking to  increase collagen in their diet, edible products are absorbed much faster than beauty creams and lotions. Hydrolysed Collagen is made of the same amino acids as collagen within your skin naturally but they're in much shorter chains so are more easily absorbed. 
Our Product Range:
What we can offer:
Advice to meet your specific product and process requirements

Bulk pack options

Low MOQs
Contact us using the form below to request a sample pack of hydrolysed collagen powder and a member of our team will be in touch.