Thanks to our flexible production facilities and a highly integrated and fine tuned order processing function, production constraints are rarely a problem for customers: where feasible, we hold stocks ready for processing, of most regular product lines enabling us to react quickly to the changing needs of our customers.
In order to ensure complete traceability, all parameters along the line of production are recorded, from raw material intake to final control and shipment.
Order quantities can be geared to suit production trials through to full-scale production.
In addition we will supply product in whatever pack size and packaging specification best suites your production needs.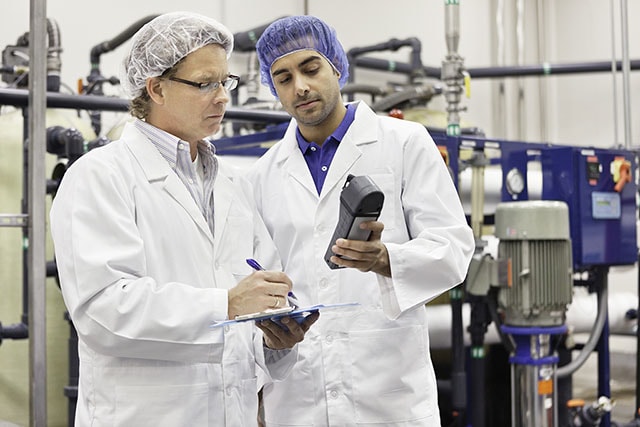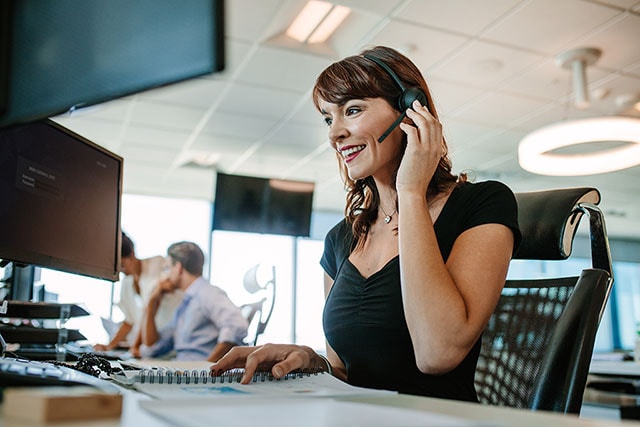 Our friendly, enthusiastic and helpful team of resourceful, motivated and passionate people ensure that our customers are cared for.
Understanding the needs of our customers ensures that a complete package of technical support, products, samples and logistics, is developed appropriately.
At Healan Ingredients, we know that the customer in today's market place has very high expectations of product quality and service. Not only are shorter lead times required, but flexibility, support and rapid solutions must also be provided as part of our value-added service.
We provide rapid response times to all enquiries be it for specifications, samples, technical support or product.
Above all, we pride ourselves on our ability to deliver.
We supply a wide portfolio of gelatines and gelatine alternatives for full texture control and stability.
We can offer bespoke stabiliser systems to optimise your products functionality as well advice on "clean label" solutions.
While our range is extensive, we do not have a fixed product list, rather we provide products and quantities to meet your individual needs.
We would be delighted to provide our expertise for the sourcing and development of your products.