Key Benefits of using Locust Bean Gum include being plant-based, all natural and process flexibility. 
Key functions and benefits:
Thickening and syneresis control
Prevents ice crystals forming in ice cream 
Prevents whey-off in dairy products 
Characteristic texture attributes for cheese ripening 
Allows moisture retention 
Improves shelf life (bakery applications)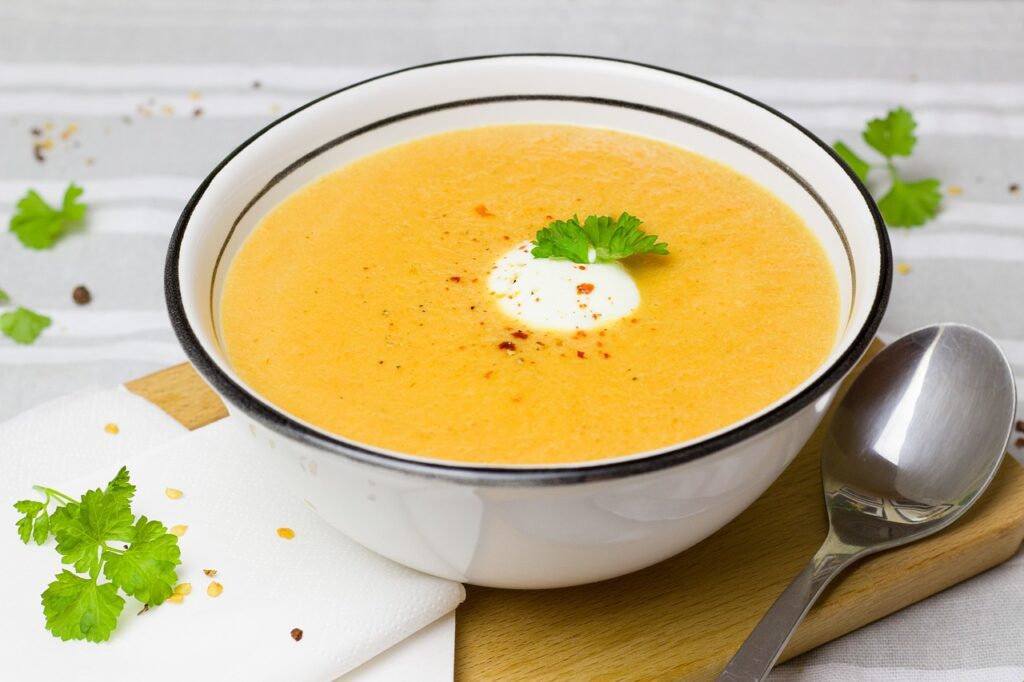 Locust Bean Gum is suitable for a range of applications including marinades, dressings, soups, fruit fillings for bakery and ice creams. 
Our Product Range:
Clear LBG – use in combination with Carrageenan to give clear gel and control syneresis 
HISTAB 0481 – Aqueous dairy or fruit media with various total solids, cold water soluble 
Need advice, more information or a quick quote? Contact us and a member of our team will be in touch.