Gelatine in pet food has its benefits, such as soothing the digestive system and supporting bone and joint wellbeing, but many pet 
owners are looking for a more natural ingredient list and therefore the rise of using hydrocolloids is on the rise. 
Hydrocolloids can be added to wet pet food to improve its functional properties, such as thickening, gelling, emulsifying, stabilisation, viscosity, and coating. Hydrocolloid blends require a lower dosage and are easier to use during the production process, allowing time and cost savings.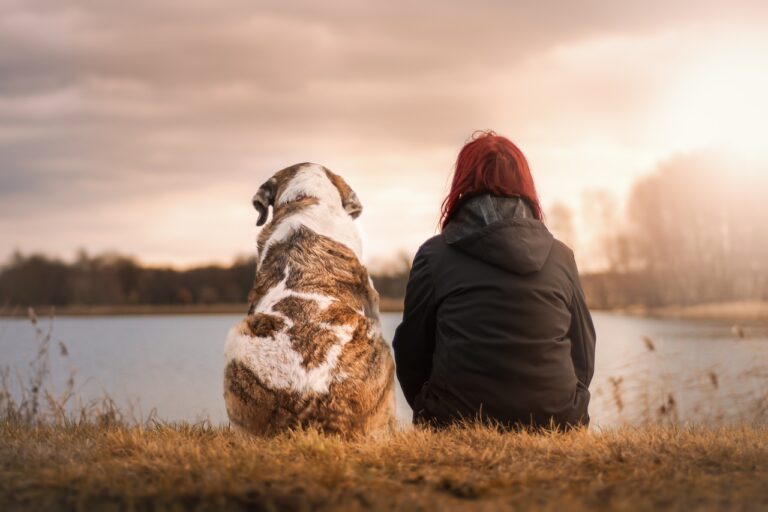 Most used hydrocolloids in pet foods and treats/chews:
Guar Gum
Xanthan Gum
Carrageenan
Agar Agar
Pectin
Pea Protein is also gaining traction as a high protein ingredient. It's a protein concentrate extracted from peas that provides iron and many of the essential amino acids, that are both important for healthy muscles and a healthy immune system.
The humanisation of pets is a key trend nowadays,  that's why we understand the importance of good quality ingredients in pet food. 
Key Benefits of Gelatine:
Increases protein content for a balanced diet 
Low calorie
Aids bone development, inflammation and digestion
Excellent binding and texture capabilities
Four different species of gelatine available to match your recipe
Collagen is not only a hot topic for human consumption but it's also appearing more and more in pet supplements. With so many benefits to support their overall wellbeing, including muscle and joint health, it's no surprise that this functional ingredient is rising in popularity.
We are a leading UK gelatine Pet Food supplier; understanding the key trends and recommending ingredients that your consumers (and furry friends) are looking for in pet food and supplements.
Our Product Range:
Fish gelatine
Chicken gelatine
Bovine gelatine
Porcine gelatine
Collagen
Hydrocolloids (Xanthan, Guar, Agar, Carrageenan, Pectin)
We are able to blend and grind to create bespoke ingredients that match your NPD needs. If there's a particular bloom or blend of ingredients you require then we are able to offer this outside of our standard product range. 
What we can offer:
Advice to meet your specific product and process requirements

Bulk pack options

Low MOQs
Stock held in the UK 
Contact us using the form below to request a sample pack of our Pet Food gelatine options and a member of our team will be in touch.