Quality Gelatine and Gelatine alternative ingredients for your product portfolio.
We specialise in helping our customers to improve key texture characteristics which assists in replacing more expensive ingredients, without compromising consumer appeal. This offers potential cost savings and can help promote an improved nutritional profile within the product.
Provide thickeners for your plant based milk
Improve mouthfeel for low PH wine
Increase fibre content in your new launch
Boost protein in sports nutrition powder blends
Add functionality to your NPD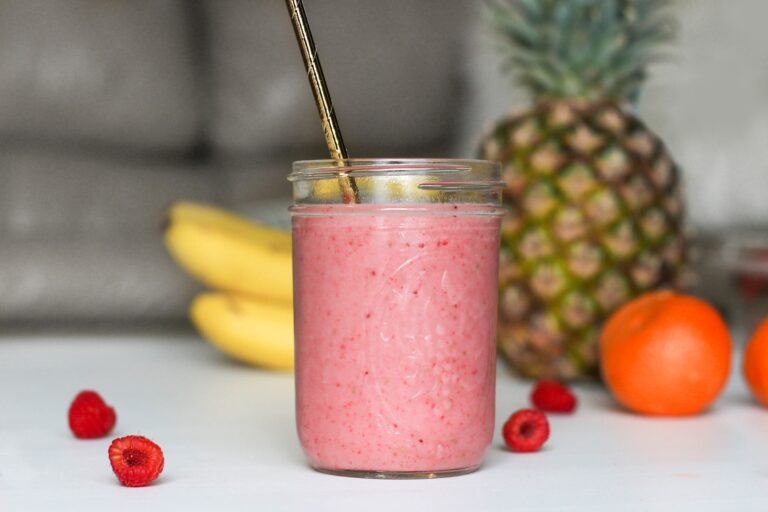 Bespoke, evolving solutions, backed up by our 40-year history and knowledge of the Gelatine industry
Ever-expanding product portfolio includes a full range of gelatines, natural hydrocolloids and clean label stabiliser systems
Highly knowledgeable, experienced team is small enough to work together, but big enough to drive innovation
Flexibility is at the heart of what we do, while quality is our standard, while on-site NPD facilities aid creativity
Contact us now: 01430 801021. Or drop us a message using the form below and we'll get back to you.