Key Benefits of using Xanthan Gum include process tolerant, versatile and consumer friendly. 
Key functions and benefits:
Suitable for vegan and vegetarian products 
Dissolves readily in hot and cold water
Prevents oil seperation by stabilising the emulsion 
Freeze/ thaw stable
Provides stability in dressings, sauces and beverages 
Stable in high-salt systems 
Compatible with other gums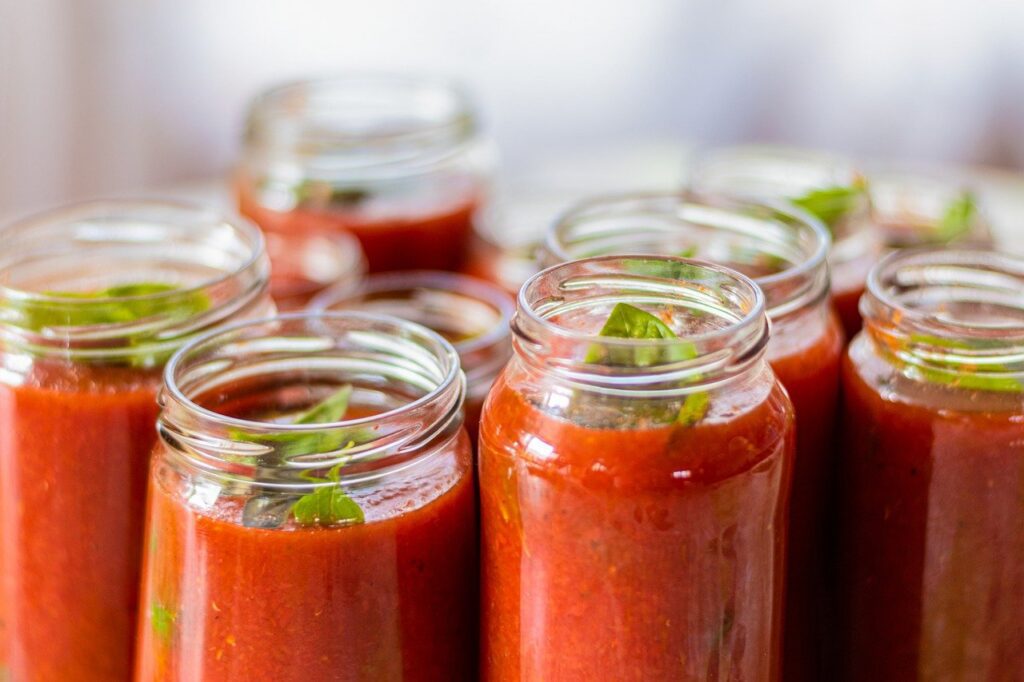 Xanthan Gum is suitable for a range of applications including emulsified sauces, dressings, ice creams, dairy products, powder products and fruit preparations. 
Our Product Range:
XG1: 80 mesh
XG14: 40 mesh, low dust
XG3: 200 mesh
RD14: Agglomerated 
XG Clear: Clear and clean 
Need advice, more information or a quick quote? Contact us and a member of our team will be in touch.