Healan Ingredients are one of the leading Guar Gum food ingredient suppliers in the UK. 
Key Benefits of using Guar Gum include clean label suitable, plant based and fat reduction possibilities. 
Key functions and benefits:
Thickens beverages, sauces and gravies 
Provides mouthfeel to dairy products
Increases softness of the crumb and improves shelf life in cakes and yeast-raised dough
Binds water and controls ice crystal formation in ice cream
Controls water and extends shelf life of baked goods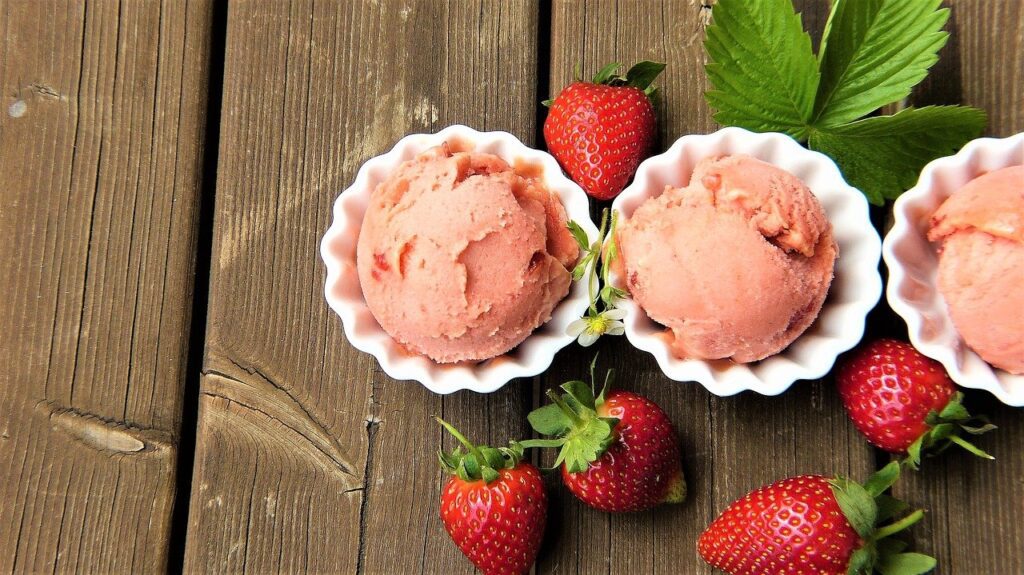 Guar Gum is suitable for a range of applications including desserts, sauces, dressings, processed cheese, cooked meats, noodles and breads. 
Our Product Range:
GG1: 200mesh, 3500cps
GG2: 100mesh, 3500cps
GG3: 200mesh, 5000cps
Cationic Guar Gum: High pH>9
Need advice, more information or a quick quote? Contact us and a member of our team will be in touch.