One of the UK's leading Pectin Suppliers
We offer a wide range of plant based Pectins, suitable for numerous food, beverage and beauty product applications. 
Key Benefits of using Pectin: 
Vegan & Vegetarian
Helps reduce sugar content without compromising texture
Acid stable even at high temperatures 
Helps to stabilise proteins, acid milk drinks and beauty products
Prevents weeping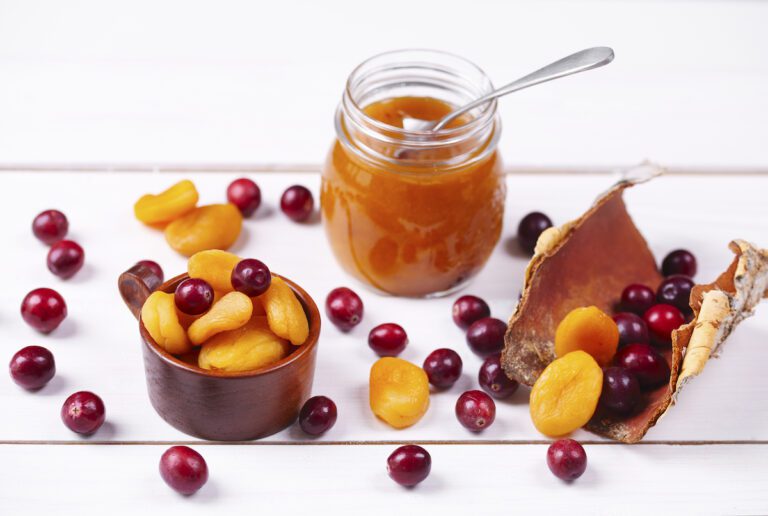 We are one of the leading suppliers of Pectin powder in the UK, offering flexibility on minimum order quantities (25kg bags) and NPD support to achieve the best results for your products. We are based in Yorkshire which means local supply to many Jam & Marmalade brands, which ensures stability and security of supply for your business. It also means that a visit to our NPD lab is something we would encourage you to do, we can work together to support you with technical queries and recipe development. 
Recipes of jams and spreads may have to change as consumers demand more provenance of produce, clean label and health benefits. A key trend for 2022 sees consumers using jams for much more than spreading on toast – think scratch cooking and baked into other dishes. We are here to help you take your range to the next level. 
Suitable for a range of applications including traditional jams, fruit preparations for yoghurts and dessert creams, bakery fillings, yoghurt drinks, sorbets and ice creams. Pectin is process tolerant, all natural and consumer friendly.
Did you know that Pectin is a polysaccharide starch found in the cell walls of fruits and vegetables, most commonly used in food as a gelling agent. A great source of dietary fibre and we supply both apple and citrus pectin varieties. 
What's next?
Contact our team using the form below or email npdsupport@healan.com  to request a sample pack or quick quote. Our NPD team will be on hand to offer advice and technical support to create recipes that suit your consumers demands.