Key Benefits of using Agar include Vegan friendly, clean label and solubility. 
Key functions and benefits:
Thickening, stabilising, forming gels and films
Useful when firm gels are desired 
Reduces sugar crystallisation in icings 
Suspends particulates 
Blends well with other hydrocolloids, proteins and carbohydrates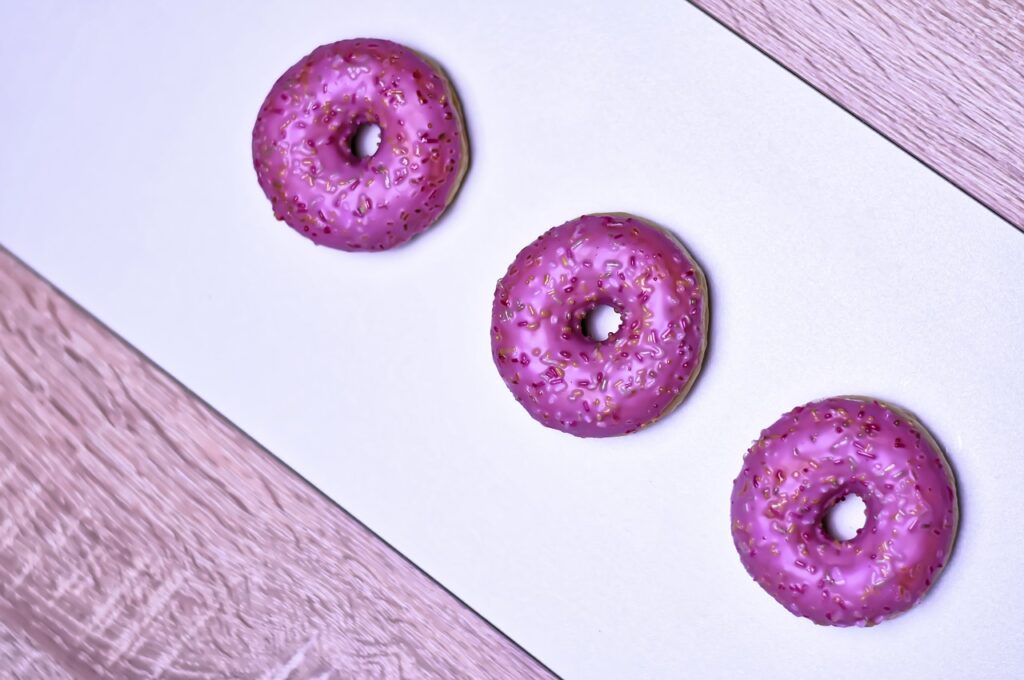 Carrageenan is suitable for a range of applications including fruit preparations, bakery glazes, milk based desserts and confectionery; jellies, marshmallows. 
Our Product Range:
HIA2 – alternative to gelatine 
HIA3 – alternative to Carrageenan
HIA4 – stabilises bakery fillings 
Need advice, more information or a quick quote? Contact us and a member of our team will be in touch.