We offer a wide range of Carrageenans, suitable for hard, soft, cream cheeses. But also for plant-based cheeses which have seen a huge increase in demand over the past couple of years.  
Key benefits of using Carrageenan in cheese: 
Assists with a variety of textures 
Texture stability throughout the shelf life
Suitable for different formats; grated, sliced, block cheeses
Improved meltability and spreadability, even with reduced protein recipes 
Oil off control 
Cost effective solutions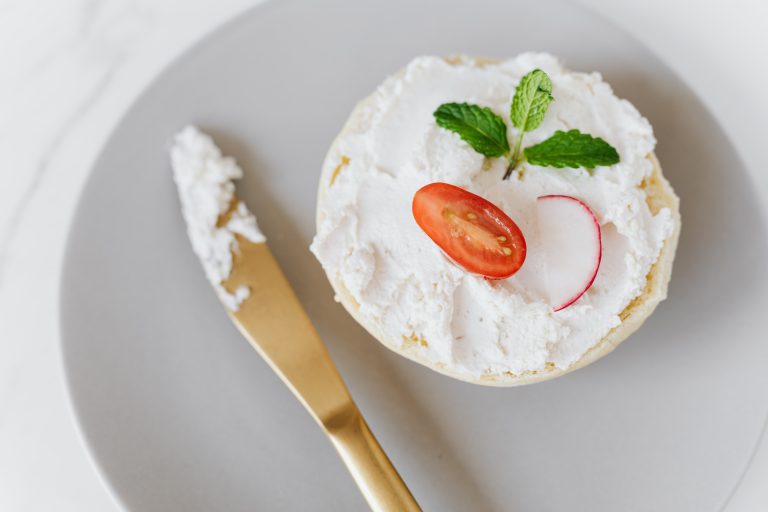 We are one of the leading suppliers of Carrageenan and hydrocolloids in the UK, offering flexibility on minimum order quantities and NPD support to achieve the best results for your products. We would encourage a visit to our NPD lab so we can work together to support you with technical queries and recipe development.
There's a lot going on in the world of cheese!  Cheese continues to be a staple product with UK consumers – for snacking, in sandwiches but also as a key ingredient when trying out new recipes. New Food Magazine states that the consumption of cheese has increased dramatically, with the annual volume of cheese produced hitting a record number last year: Find out more. But with health concerns still being a major talking point in the UK surrounding all food products, some consumers are opting for healthier alternatives in cheeses.
Even though the sales of cheese are booming, producers should take into account the trends and consumer demands:
Big bold flavours; infused, nostalgic, smoked, daring
Texture is key
The way we eat and consume cheese is changing
On pack 'high in protein' messaging
Who will set the bar for Vegan cheeses?
What about plant-based? Consumers have also been quick to criticise the development of plant-based cheeses, with many brands not hitting the brief. This is where Healan Ingredients and our development team can add real value. There's a real demand for plant-based mozzarella, sliced and grated and hard vegan cheeses, and certainly room for a producer to become No 1 in this field.
We know how important textures are when it comes to consumers purchasing plant-based cheese products. Therefore our recipes have allowed us to test and record various functionalities: email us to find out more.
Looking at pizza cheese.  We offer a range of specialised Carrageenans that have been developed for pizza topping applications. Particularly adapted for low-protein recipes where high stretching and melting is expected. 
In summary, we can assist with a wide variety of cheese applications – both traditional and plant-based. We have tried and tested numerous recipes to make sure the desired textures are achievable. 
If you want to learn more about our testing, results, and how Carrageenan can work in your applications, then click the button below to contact us. We are happy to share these results with you.